"The business for cats doing their business"
Made from 100% natural corn and clumping technology to outperform all other cat litters on absorption!
Available in 4.4lbs, 8.8lbs and 20lbs.
View full details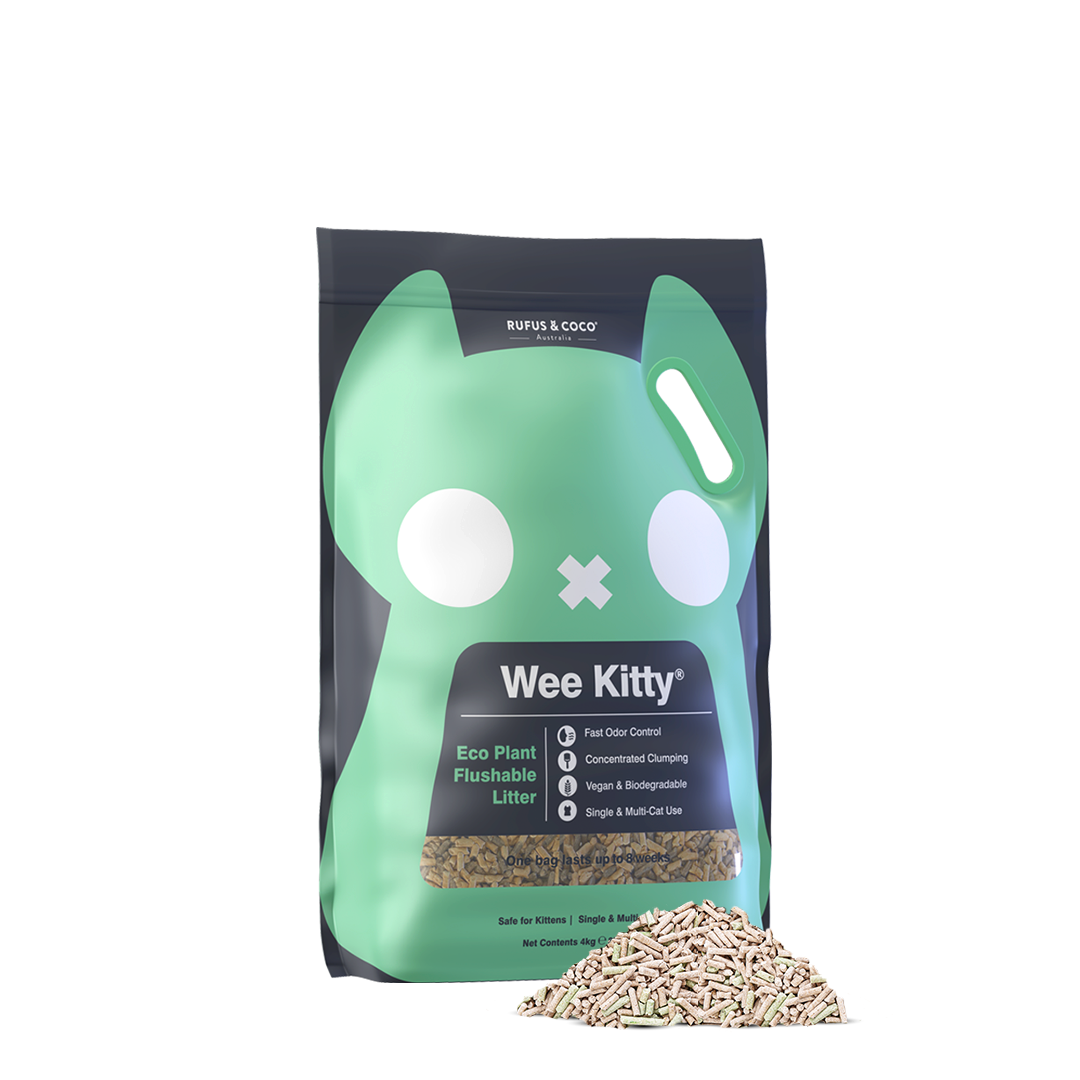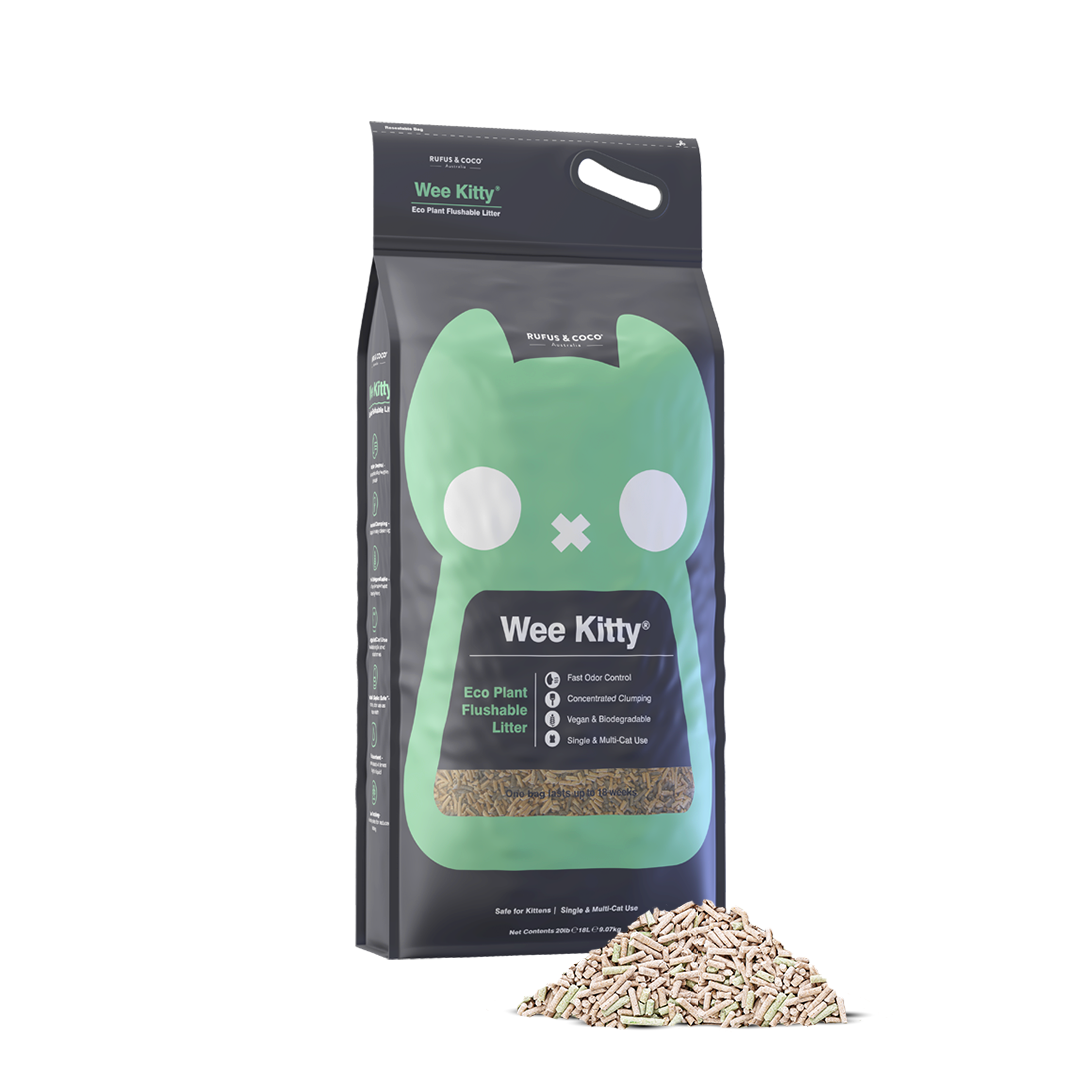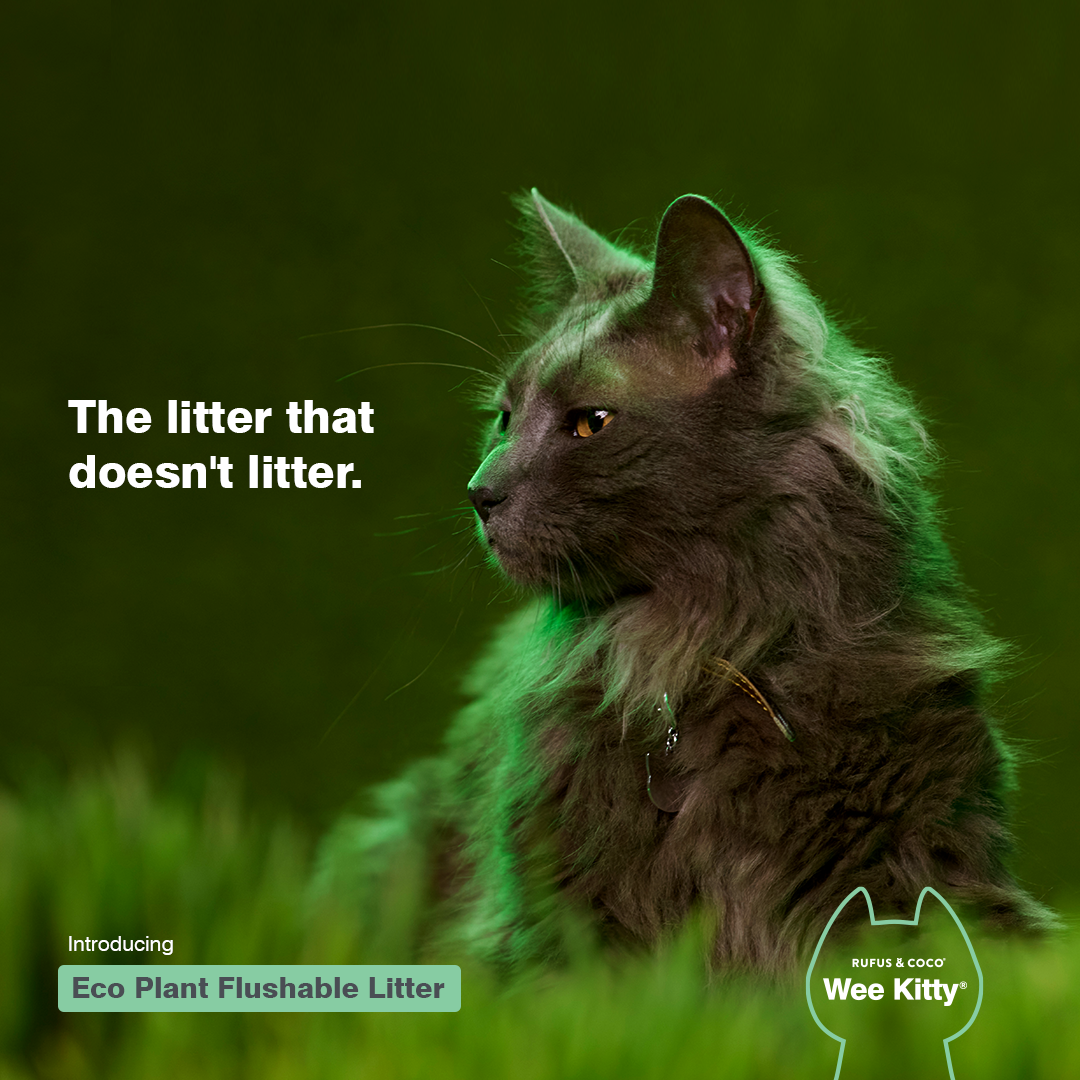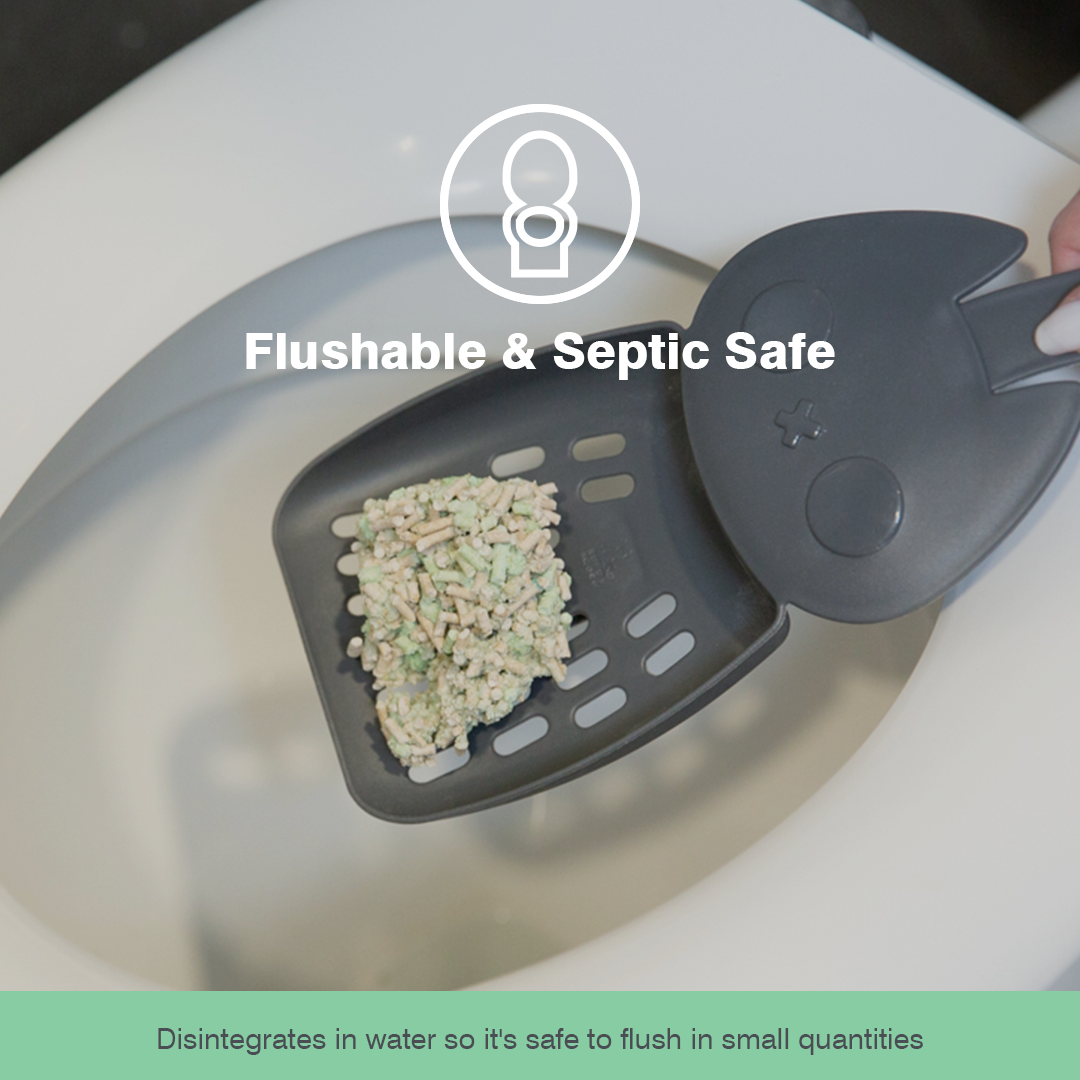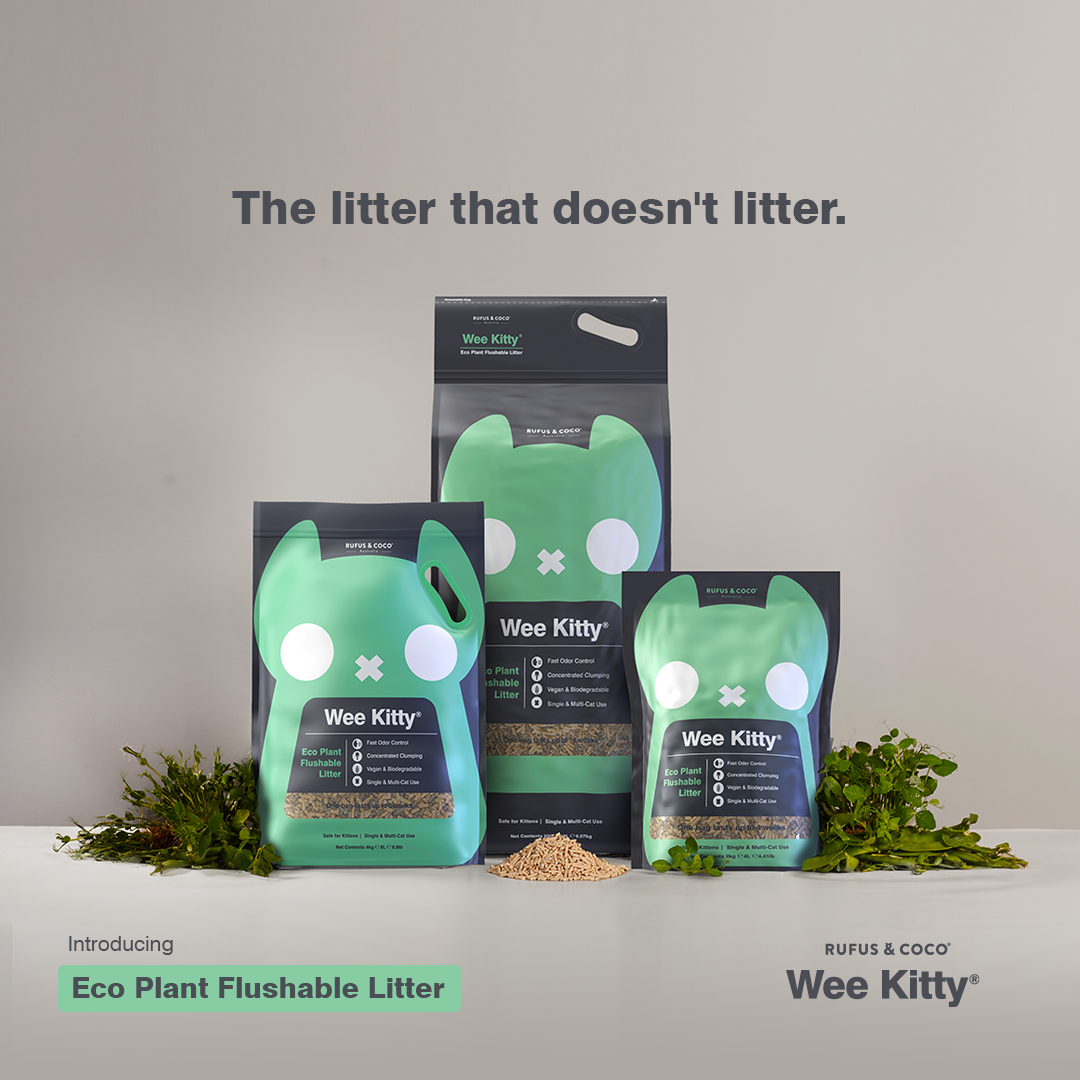 Why you'd love it
Extra Absorbent + Long Lasting
Easily absorbs 5x its weight in liquid so you use less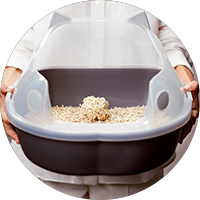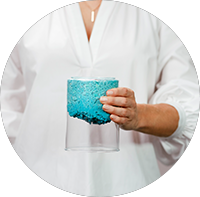 Fast Odor Control
Traps ammonia odor within 5 minutes*
Concentrated Clumping
Forms scoopable clumps. Simple & mess free
Flushable & Biodegradable
Safe to flush or for use as surface mulch*
Single & Multi-Cat Use
Suitable for single and multi-cat homes
*Do not flush cat litter in toilets or dispose of in drains or waterways within the state of California.
#1 For Absorbency
4.4lbs lasts up to

4 weeks

8.8lbs lasts up to

8 weeks

20lbs lasts up to

18 weeks

Which means 3 bags will last one cat for a full year!
1 Bag of Wee Kitty = up to 4 bags of clay








After trying a number of different clomping and crystal litters this one is the best. Clumps well, flush wee clumps and solids down loo and you're set. For two cats I change the tray 10-12 days. No smell at all for the duration. Highly recommend
- Sheridan M.

This litter is so great. My cats love it and it's easy to dispose of the clumps. This enables the litter to last way longer. No smell. We all love it. Don't we kitties? Meow! :)
- Kat


My Siberian kitty took to it without any issues. No lingering odour. Clumps well and ready to keep clean. Love that it is eco friendly and lasts longer than paper pellets. Highly recommend.
- Concetta H.